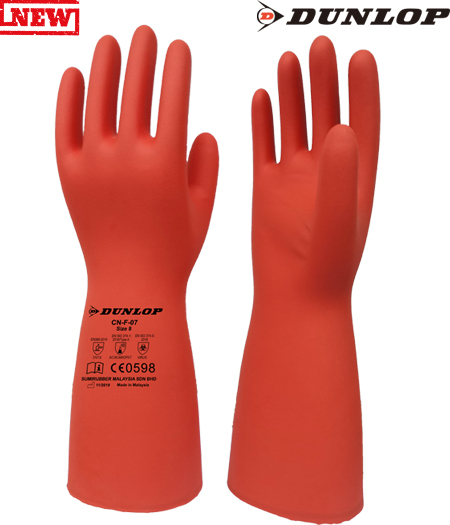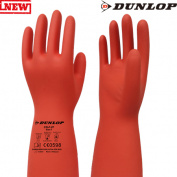 Specification & Packaging
Product Description
Unsupported Multi Layered Flocklined Chemical Resistant Gloves
Features
A technical breakthrough of combining bi-polymer with multi layered design.
Optimum chemical protection against a wide range of aggressive chemicals such as ketones, aldehydes, acids, bases and oil.
Freedom of pinhole AQL 0.65
Long cuff for protection against hazardous substances.
Silicone free formulation.
Special engineered formulation enhanced softness, provides optimum fit, dexterity, and flexibility.
Applications
Chemical processing and handling of chemical mixture/compounding
Handling of hazardous chemicals, Acetone, Tetrahydrafuran, Ethyl Acetate, Butyl Acetate
Installation/Handling of spraying gun and robotic arms
Petrochemical processing
Laboratories sampling and testing
Assembly, mounting device, dismantling
Maintenance and cleaning
Size/Wrist
7, 8, 9, 10, 11
Packaging
3 pairs per polybag
72 pairs in a master carton