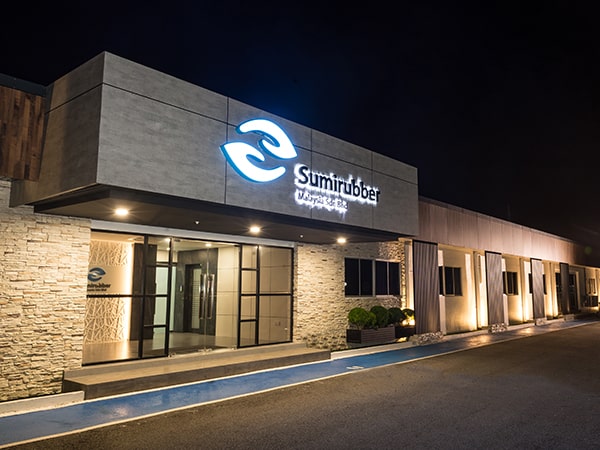 Company overview
Sumirubber Malaysia Sdn. Bhd. is a subsidiary of Sumitomo Rubber Industries, Japan which is well-known for its technological advances in the rubber field since 1909.
Sumitomo Rubber Industries is currently one of the leading manufacturers of high quality rubber products, tyres and sports goods under the brand of "DUNLOP", "SUMITOMO", "FALKEN" and "SRIXON".
Rubber glove production for the Group started in the mid 1950's and in 1980, Sumitomo Rubber Industries decided to transfer its rubber glove manufacturing operations to Malaysia. Thus, Sumirubber Malaysia was set up in Sungai Petani, Kedah in the north of Peninsular Malaysia to tap into the abundant fresh quality natural rubber latex for the production of household rubber gloves since 1981.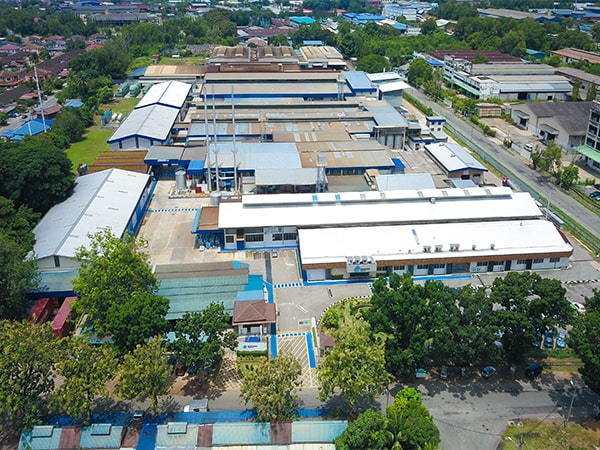 The company are ISO 9001:2015, ISO 14001:2015 and Halal certified.
With many years of market exposure and experiences gained in the development of high quality gloves, Sumirubber Malaysia have created its own brand of gloves under the label of "SUMMITECH PROFESSIONAL" for both protective and industrial use.
Sumirubber Malaysia have been exporting its rubber gloves to world-wide besides its traditional market in Japan since 1980's. It has since aggressively developed other new markets with the expansion of its product range for different sector of activities. It offers variety of premium quality gloves for the right job applications. With the technical support from the Group, Sumirubber Malaysia is committed to the advancement of hand protection through constant product improvement and innovation.
Certificate