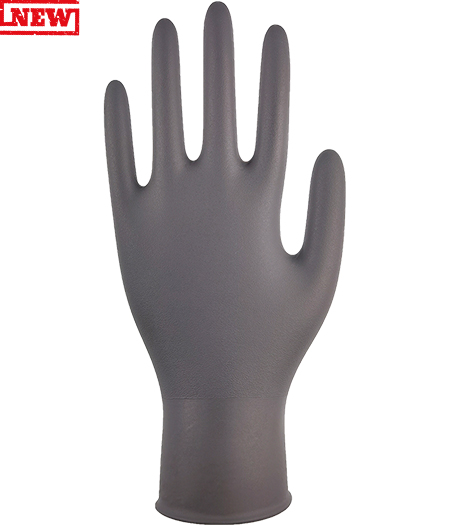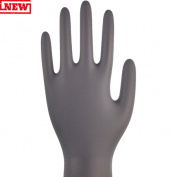 Specification & Packaging
Product Description
Nitrile Thin Gloves | ESD | Biodegradable
Features
Suitable for use in ESD environment. Provide protection against electrostatic discharge (ESD). Vertical resistance <1x108Ω. Compliant to EN 16350, ANSI/ESD SRM15.1-2019.
Lightweight enhances sensitivity, flexibility, comfort and yet durable.
Eco friendly - Specially formulated for landfill biodegradable, 10x faster than conventional nitrile gloves, based on the ASTM D5511 Standard Test.
Fully Textured for excellent dry and wet grip.
Free from latex protein, eliminating Type I Immediate Hypersensitivity reaction.
Chlorinated interior powder free promote smooth donning and doffing.
Comply with EN ISO 374-5:2016 VIRUS test for Extra Protection against smaller viruses, bacteria, and fungi.
Comply with EU Food Regulations and FDA 21 CFR for food contact.
Ingredients used are in compliance with REACH.
Packaging
50 pieces in a dispenser box
20 dispenser boxes in a master carton